Want To Build Your Glutes?
Look no more! Our Build-A-Booty™ bands are here to help you take your Glutes to a new level! Whether if you're just starting out or trying to maximize growth, Build-A-Booty™ bands will help you achieve your goals faster than ever before!
Shop All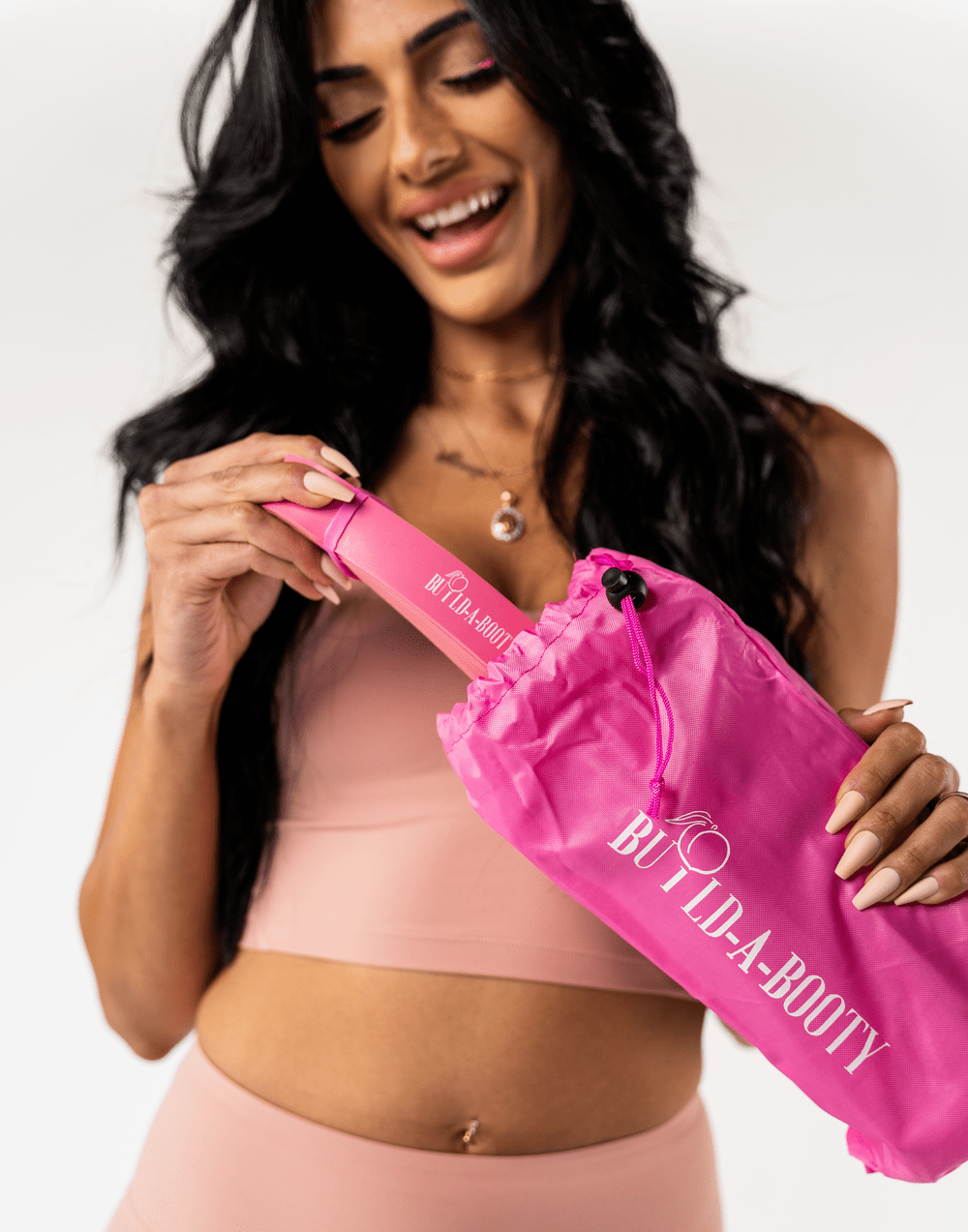 So Many Success Stories To Share
Your journey means a lot to us. Tell us about your experience - we love to hear from you. You story may inspire someone else to begin their very own journey.

See Their Results
Ankle Tubes

Growing the booty has never been more fun! The ankle bands are a great tool to use in-home or for the gym. The ankle bands take away the inconvenience of looking for a cable machine to do your exercises when they are always taken. Imagine being able to work out at home, the studio, the park, virtually anywhere.

Resistance Bands

One of our most popular and top sellers, our premium Build-A-Booty™ Resistance Bands Bundle in Pastel Trio offers all three (3) levels of resistance. Achieve your goals and build your Glutes with the most reliable resistance bands on the market.

Long Bands

Our long bands are 41" inches long and made of the highest quality latex material built to last. Take them anywhere, anytime! A variety of exercises can be performed using these long bands. Use them for physical therapy, rehabilitation, pull-ups, stretching, strength training, and/or booty exercises!