Booty King's Home Program
Translation missing: en.products.sca_price.regular_price
$67.15 USD
Translation missing: en.products.sca_price.regular_price
$300.00 USD
Translation missing: en.products.sca_price.sale_price
$67.15 USD
Translation missing: en.products.sca_price.unit_price
per
Share
This is the #1 Booty Program in the world! Over 250,000 programs sold - the results speak for themselves. This is our HOME PROGRAM and it includes a 3-month transformation program for you to follow, a Diet & Health Plan, an outline of supplements and snacks you can take, and a list of macronutrients! This is your chance to start your transformation! 


✅ One-Time-Payment & Program is yours to keep!
✅ 3 Month Booty Transformation Program. These are proven workouts you won't find anywhere else to transform your Glutes.
✅ Toning workouts for your Upper Body. Tone your arms, shoulders & back to help tone up the rest of the body.
✅ Individual Instructional Videos will assist you to ensure you have the correct form and are getting the most out of every exercise.
✅ Special Ab & Core training to help get rid of that unwanted belly fat and support the growth of your glutes.


BONUS MATERIAL
✅ Diet & Health Plan will help you understand what you should be eating every meal for maximum results (note: this plan is generalized but examples for every meal are provided)
✅ Outline of Supplements & acceptable snacks for everyday consumption
✅ List of Fats
✅ List of Proteins
✅ List of Carbs
*IMPORTANT - PLEASE READ BEFORE YOU PURCHASE
Thank you for considering my Home Program. When you make your purchase, please make sure to use an active email. We will use the email you provide to create your login account to our program. Please allow 1-2 business days for our system to create your account. If you have any questions, please contact our Customer Care Team.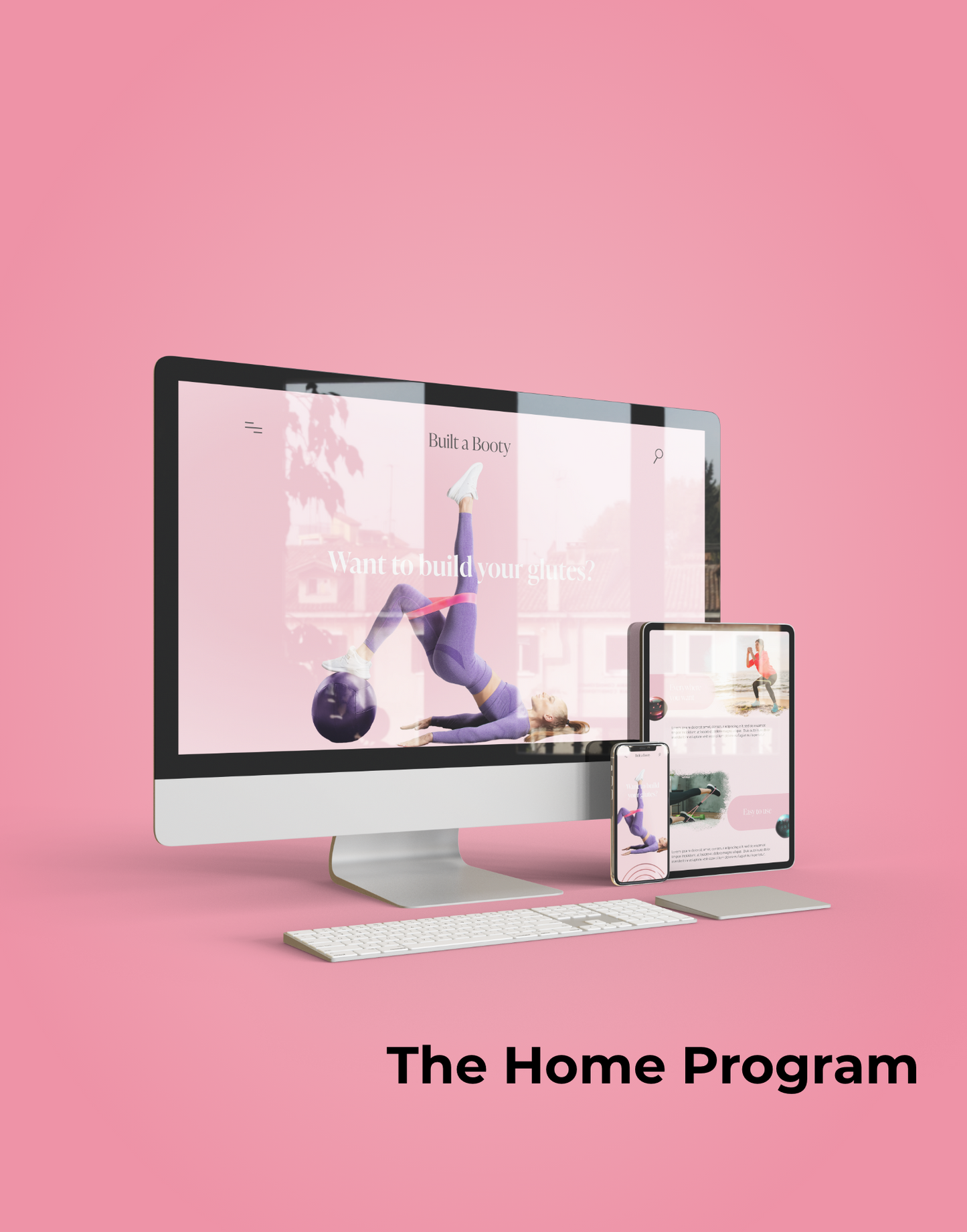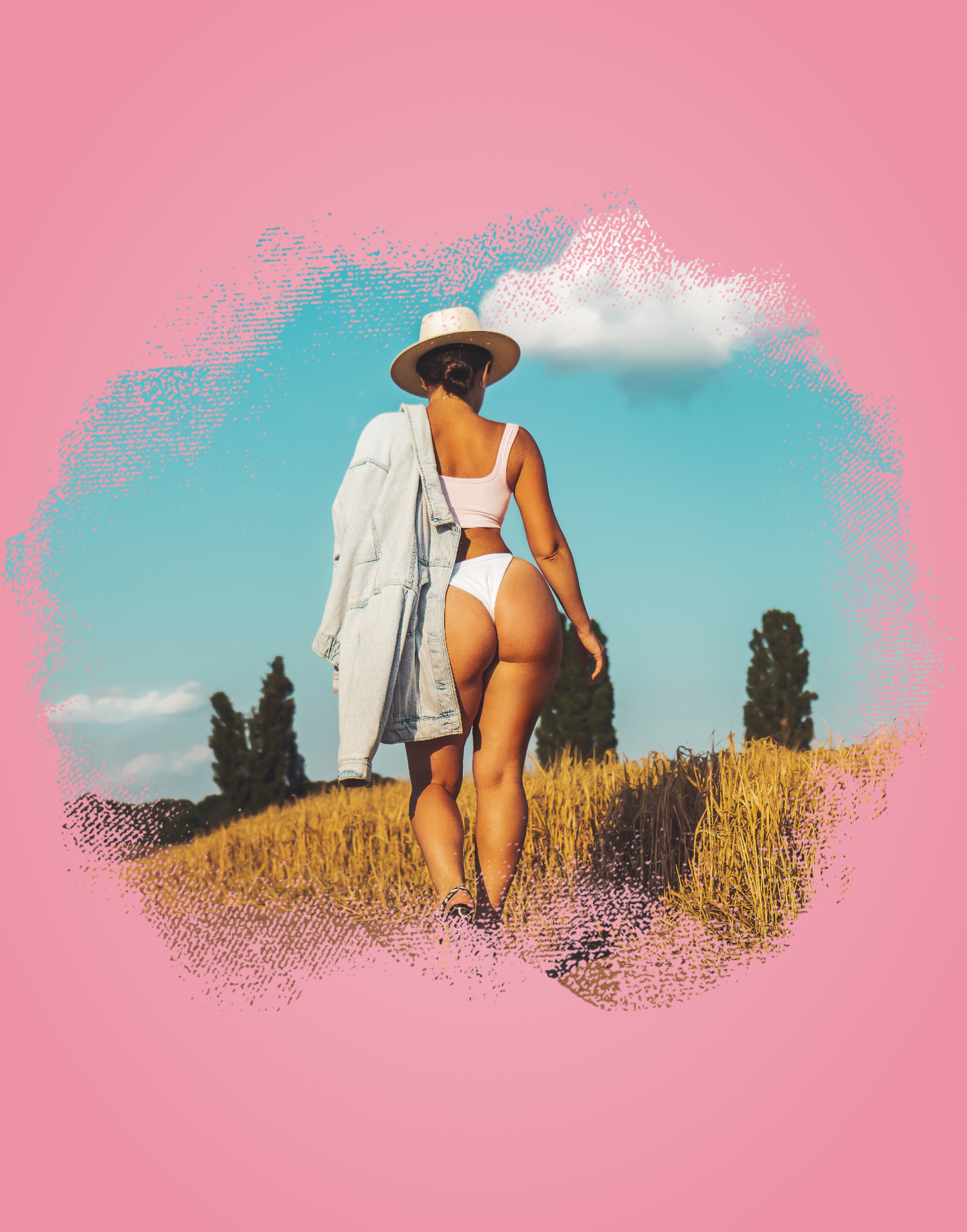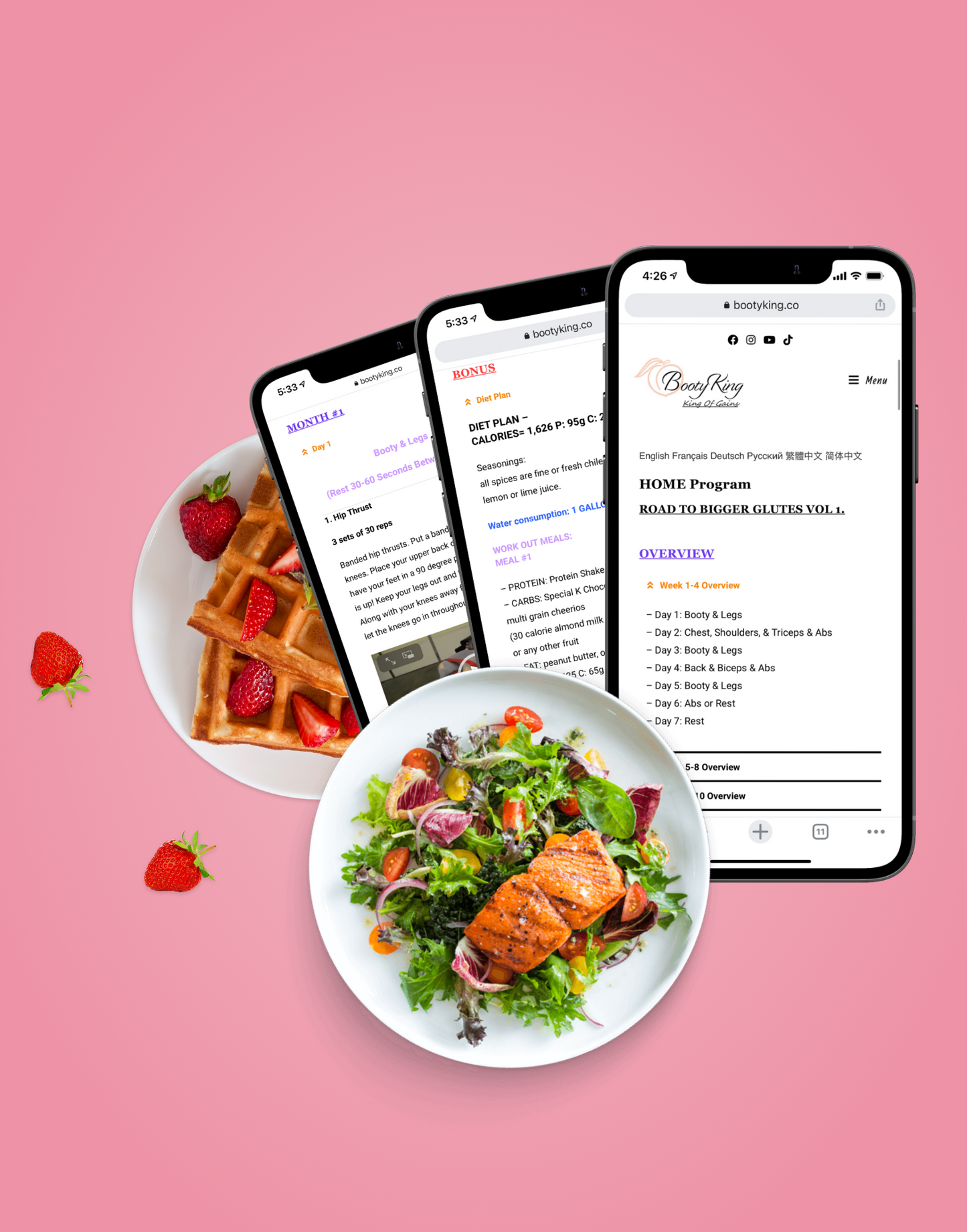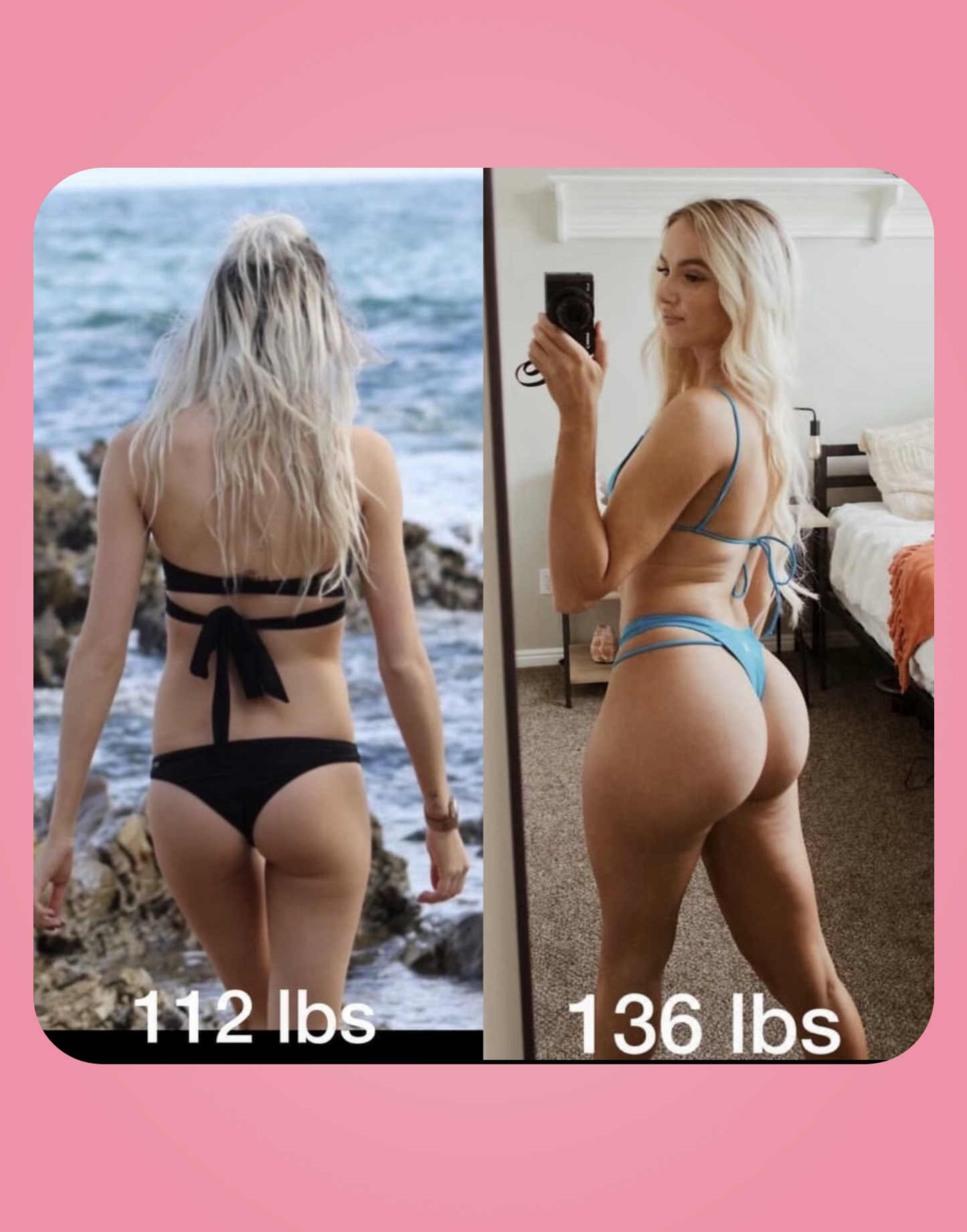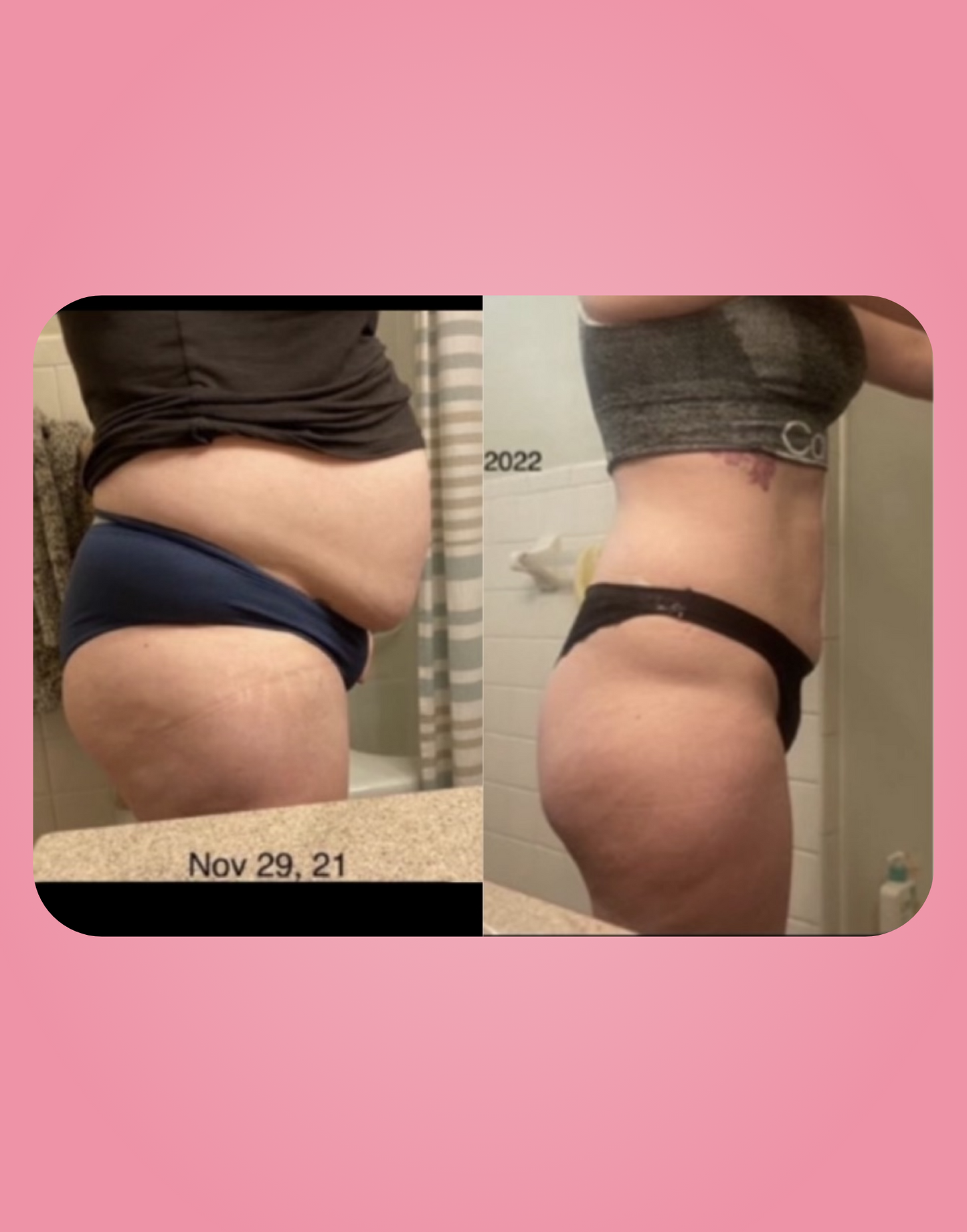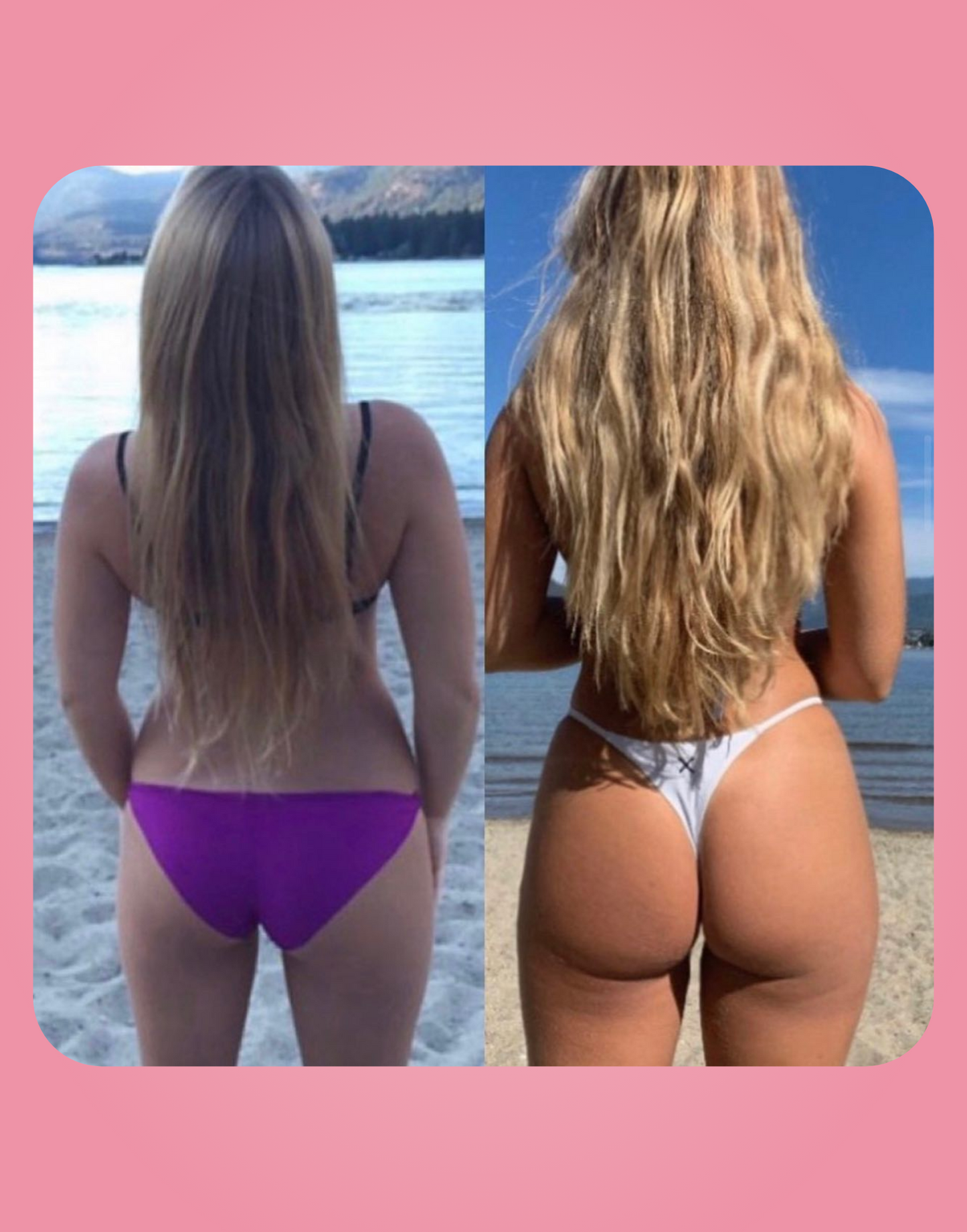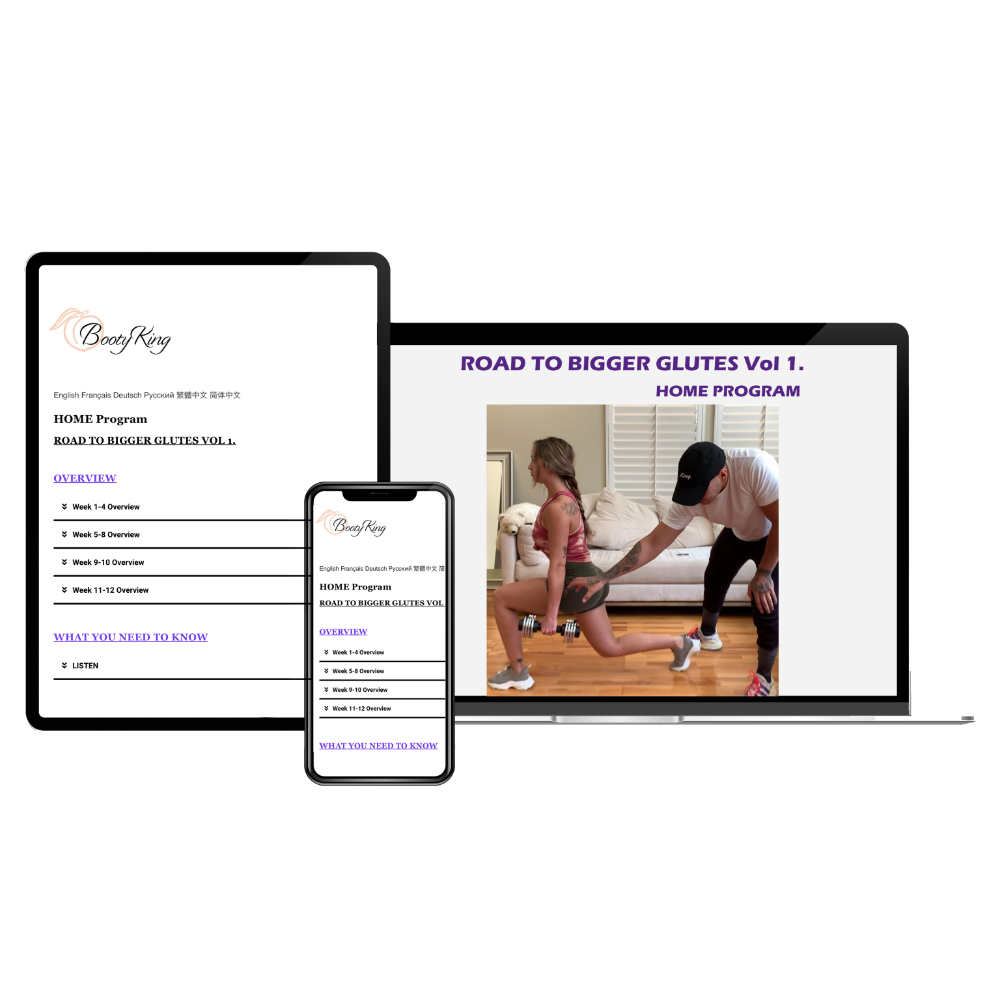 Customer Reviews
Write a Review
Ask a Question